$1 Beers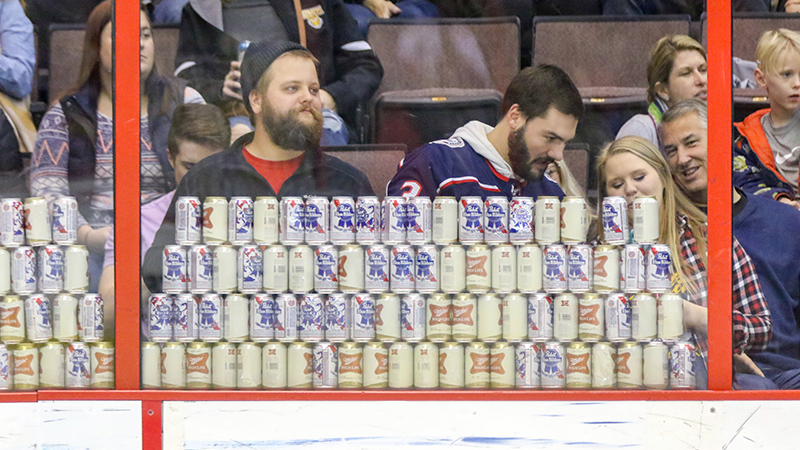 Fans 21+ can enjoy $1 cans of Miller High Life and Pabst Blue Ribbon Beers.
Chick-fil-A Family 4-Pack

We have partnered with Chick-fil-A to bring you our most family-friendly package, the Chick-fil-A Family 4-Pack. This package is available for any game & you can add tickets on at a prorated price per ticket.

4 Tickets
4 Hats
4 Chicken Sandwich Coupons

$77 ($19.25/Ticket)


Online orders are charged additional service fees.
*All Tickets increase $2 on gameday
Chicken Sandwich Coupons can be redeemed at any Greater Cincinnati Chick-fil-a location.

Game FAQ
Cyclones
Walleye
Heritage Bank Center
100 Broadway
Cincinnati, OH 45202
Seat Viewer
Check out your view before the game with our seat viewer. Click on a section to see the view from those seats, or choose a section below.
Ticket Pricing & Information
Individual Tickets:
Packages:
Groups:
Season Ticket Packages: